We are growing…
When Mukwashi first opened its classroom doors back in 2006, there were three staff. This year, there is a team of twenty, including a cook for our school food programme!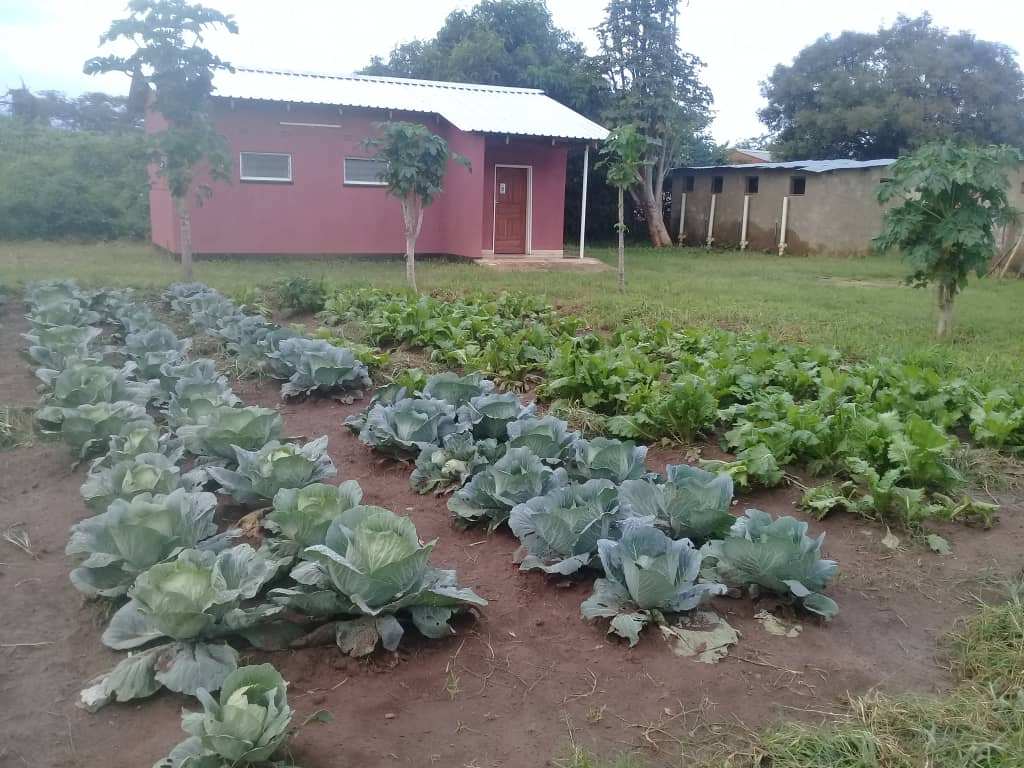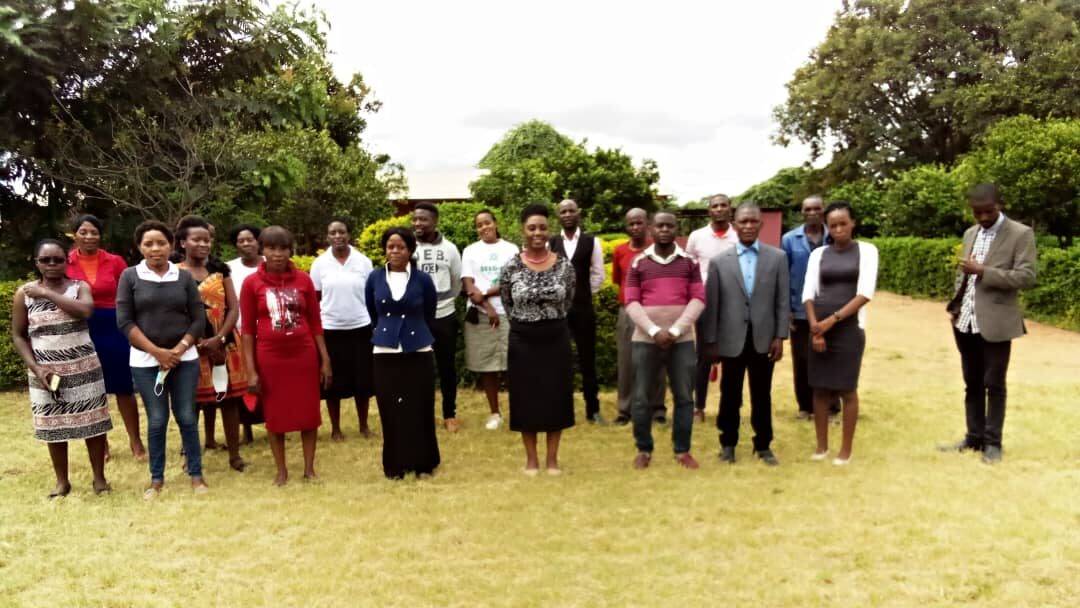 We are thrilled to introduce three new members of staff!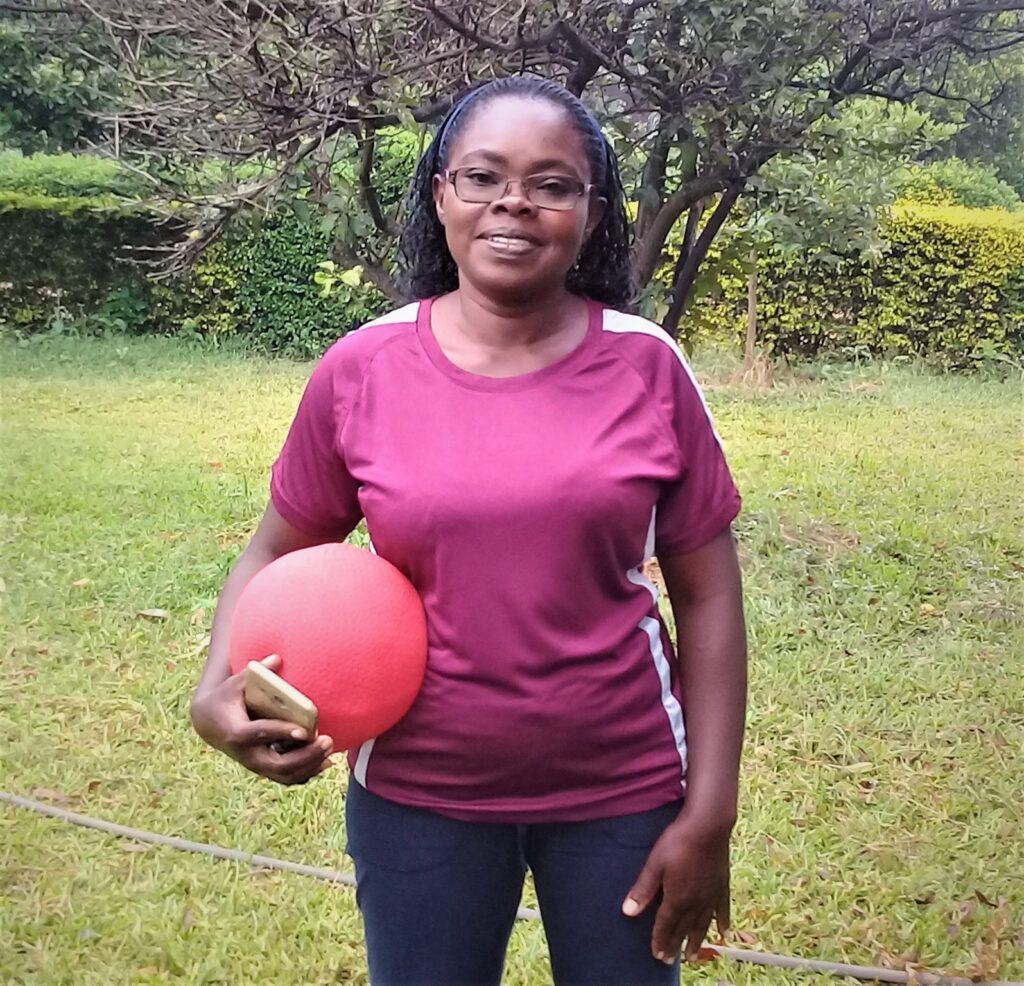 Please meet Ms Esther Mubita, our first dedicated PE teacher, who is working with pupils from Grade 4 to 12.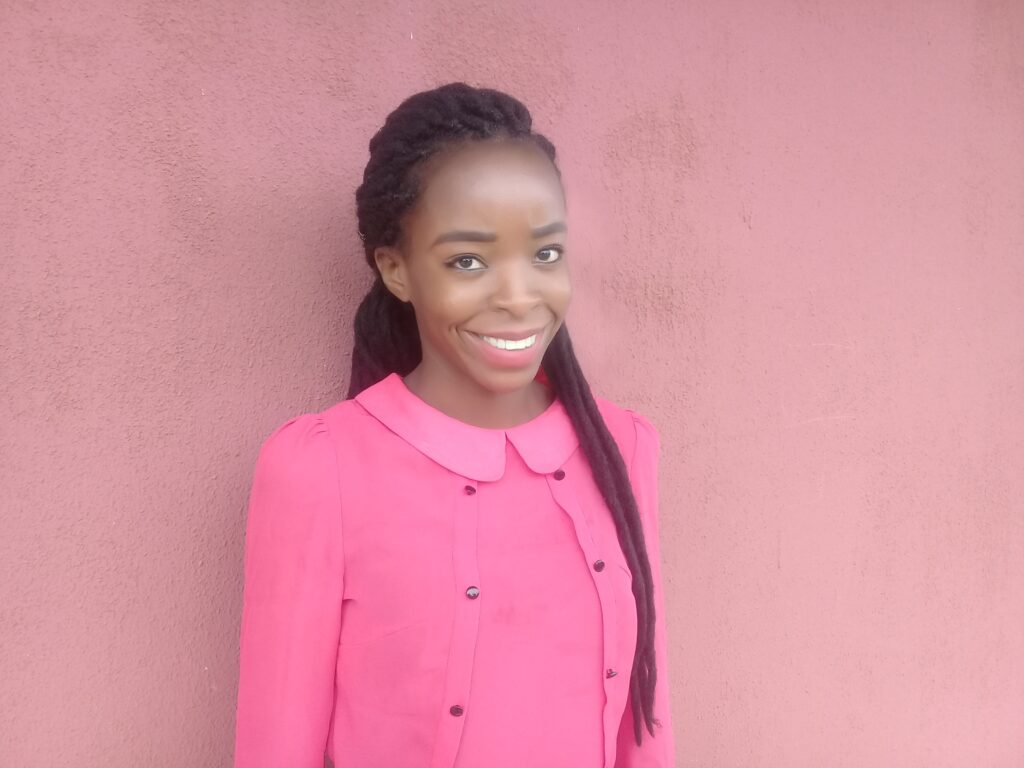 Say 'Hallo' to Ms Mutinta Mwanamwambwa, our 'literacy and numeracy' specialist, who is working with our 'Catch-Up' pupils. She teaches and supports the children who started school late and need extra help for a few terms.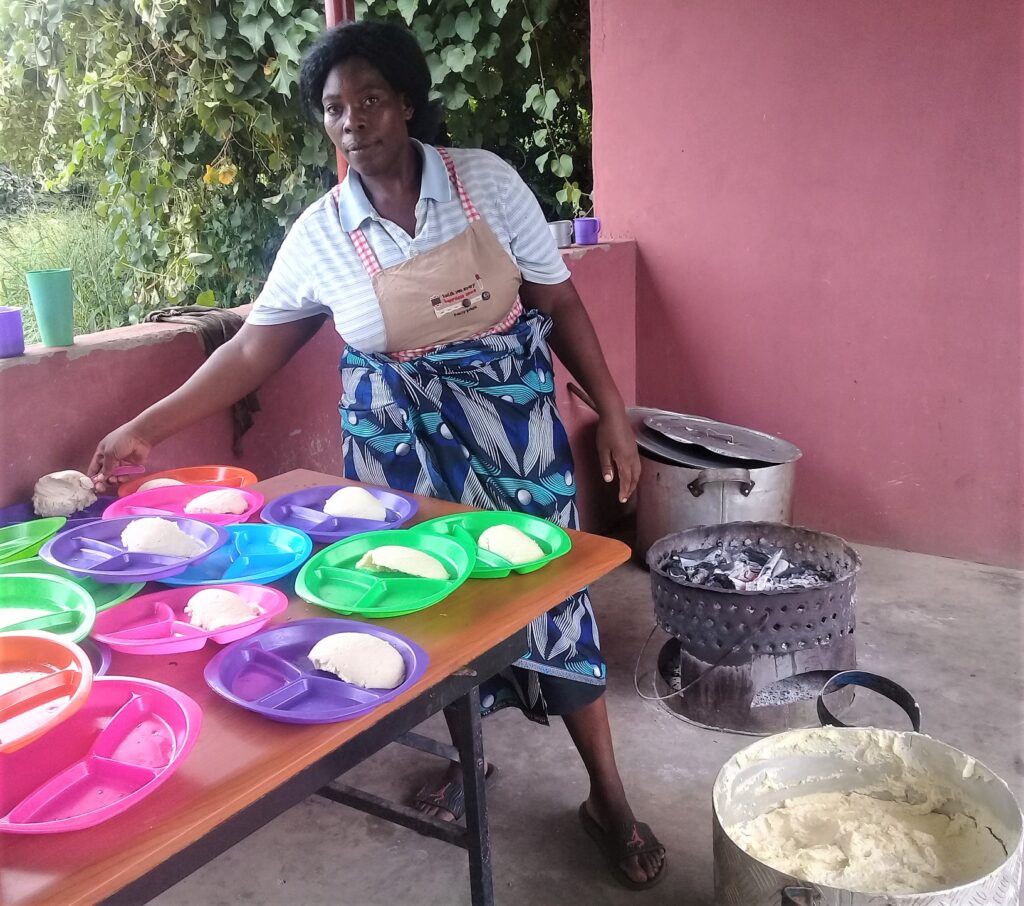 And a very special welcome to Ms Orient Habasimbi who is our first Catering Officer. You'll find her in the kitchen preparing and serving all the nutritious snacks and meals for our 470 pupils and staff at our three different lunch breaks.  
Recruiting more skilled and dedicated staff for the school benefits everyone. It provides employment opportunities to people in the local community, reduces the workload of teachers, and, most importantly, ensures pupils receive a high-quality education from skilled and qualified teachers!