Registered, Ready & Results
This past December, for the first time in fourteen years, Mukwashi's certificate level pupils (Grades 7, 9 and 12) completed the national exams in their own classrooms!  
This is a huge step forward for the school, and a welcome change for our children and young people who, until now, have always had to travel long distances by bus to sit the national exams. We were also happy (and a little smug) to welcome pupils from the non-registered schools in the region who came to sit their exams with us.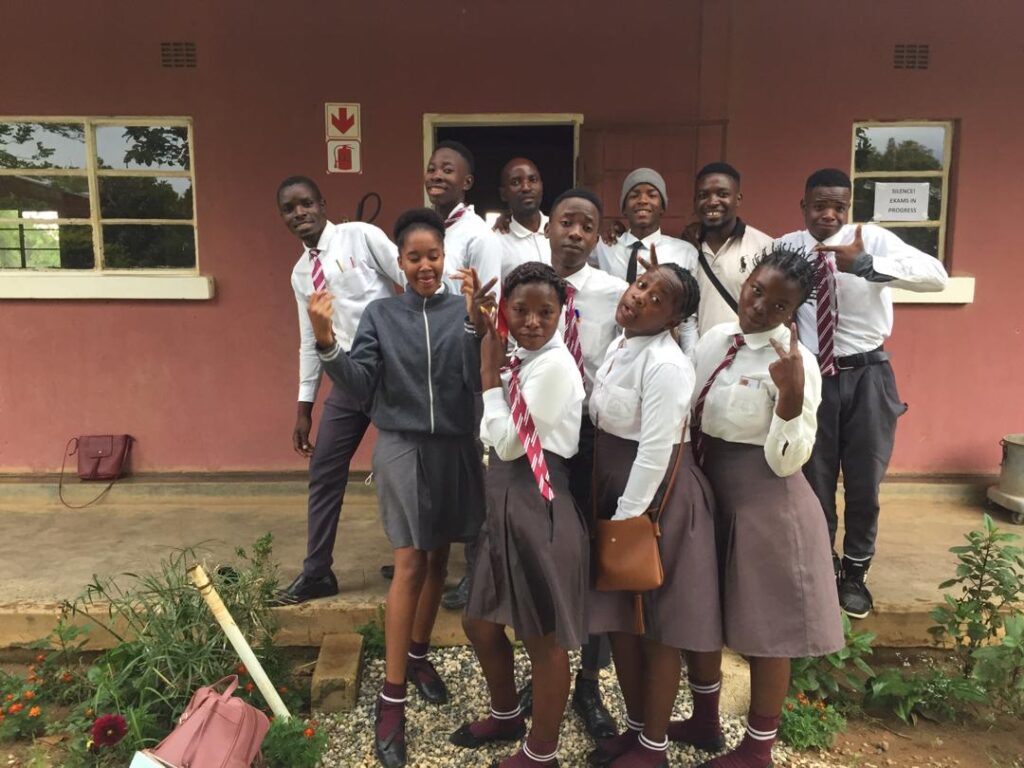 We'll include the results here when they are announced….