Registered, Ready & Results
This past December, for the first time in fourteen years, Mukwashi's certificate level pupils (Grades 7, 9 and 12) completed the national exams in their own classrooms!
This is a huge step forward for the school, and a welcome change for our children and young people who, until now, have always had to travel long distances by bus to sit the national exams. We were also happy (and a little smug) to welcome pupils from the non-registered schools in the region who came to sit their exams with us.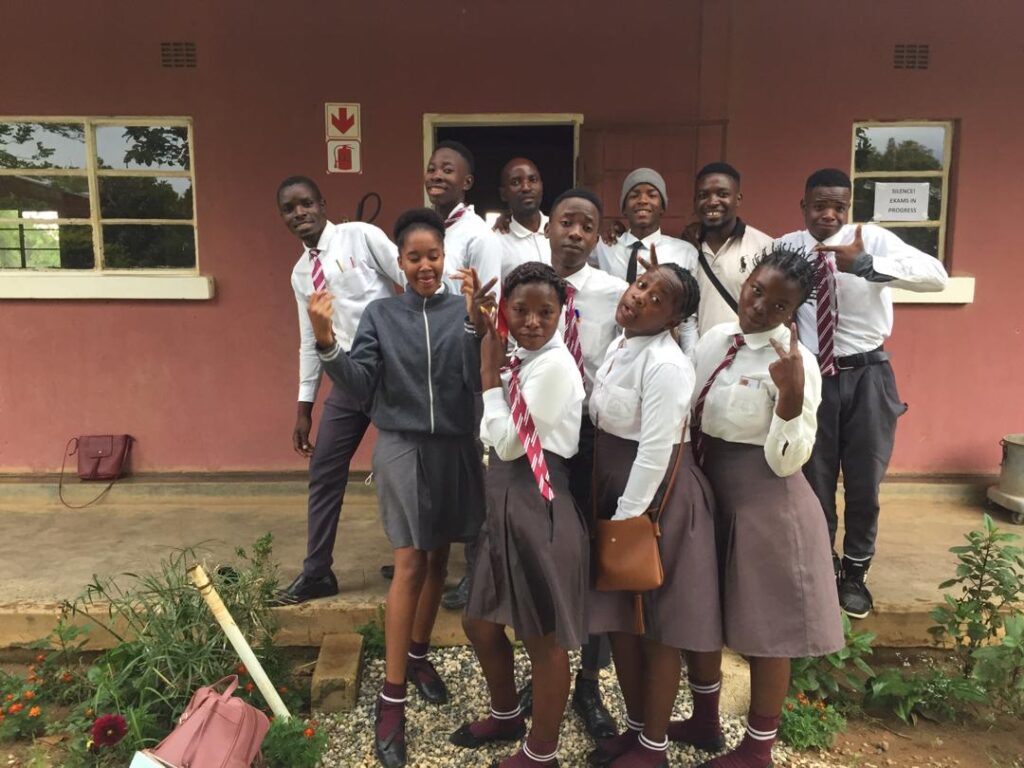 Results!
We are proud to announce that 100% of our Grade 12 pupils passed their national examinations — with all attaining the school certificate which allows them to progress to tertiary education. This was a magnificent performance.
In comparison, across all other Zambian schools (including high-ranking boarding schools and STEM schools with discriminatory selection policies) only 63% of G12 pupils passed the exams.
We're also pleased to report that, once again, 100% of our Grade 7 pupils passed their national examinations.
Even better, 74% of them achieved Division One or Two, when – on average – only 43% of children at other schools across Zambia achieved the same. Mukwashi did well!
Our Grade 9 results were less impressive, with only 48% of our pupils achieving the level which, in Zambia, allows them to progress to Grades 10, 11 & 12. However, 40% of our Grade 9s only just missed the mark, and need to retake only one or two subjects to advance to Upper Secondary.